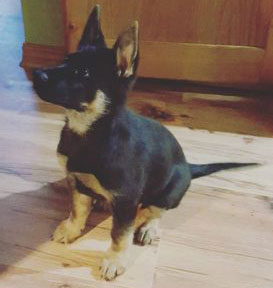 Puppy Program
Beginning with an introduction to the basics for your puppy and ending in a complete understanding of commands - even off-leash. A complete puppy training program that is designed for puppies 12 to 20 weeks old.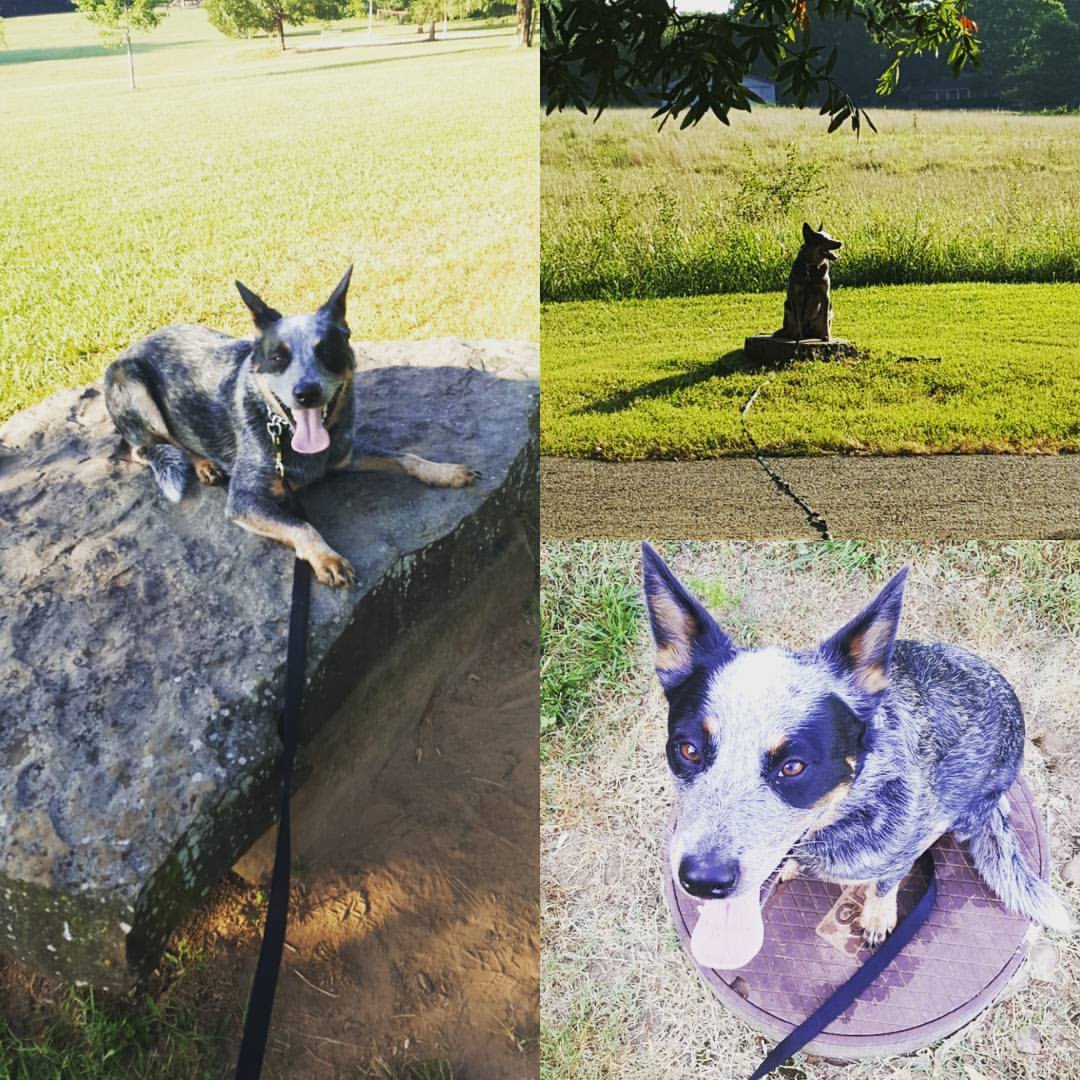 Three Week Board and Train
For dogs who have no previous training, basic obedience training, behavioral issues, or who just need a refresher.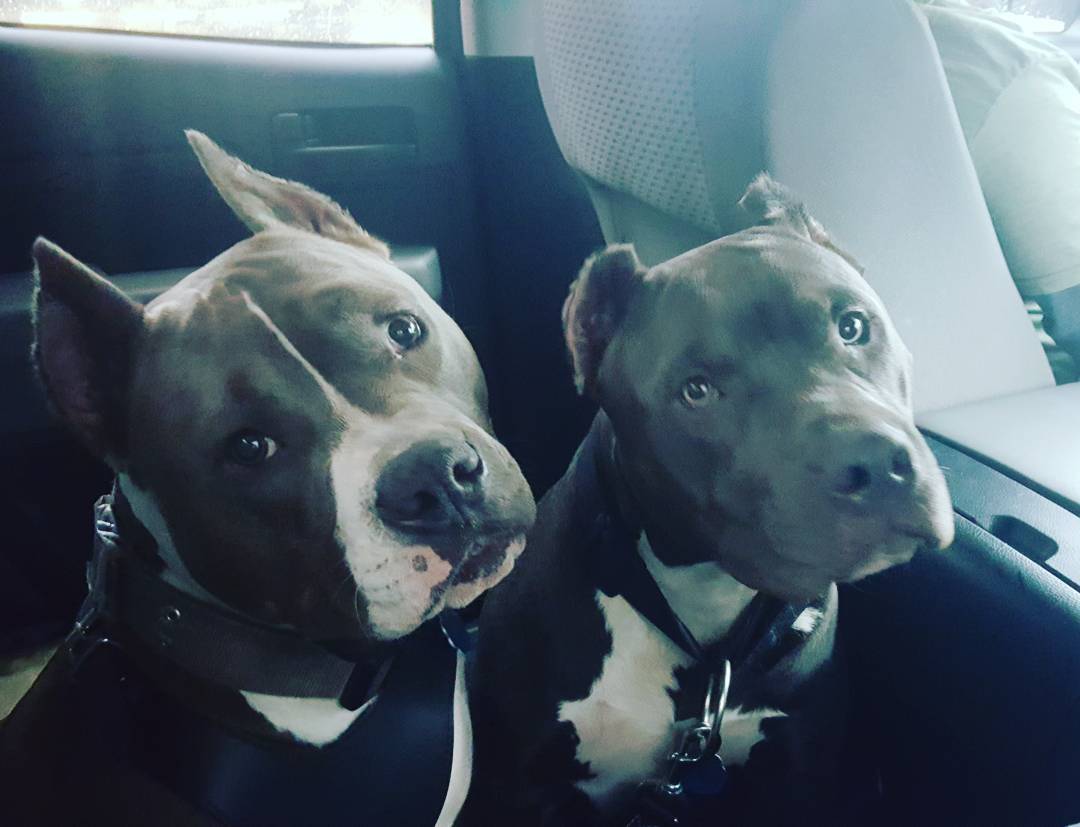 Behavior Rehabilitation
This program is designed for those dogs who may take a little more time due to major behavioral issues. It begins with slowing life down...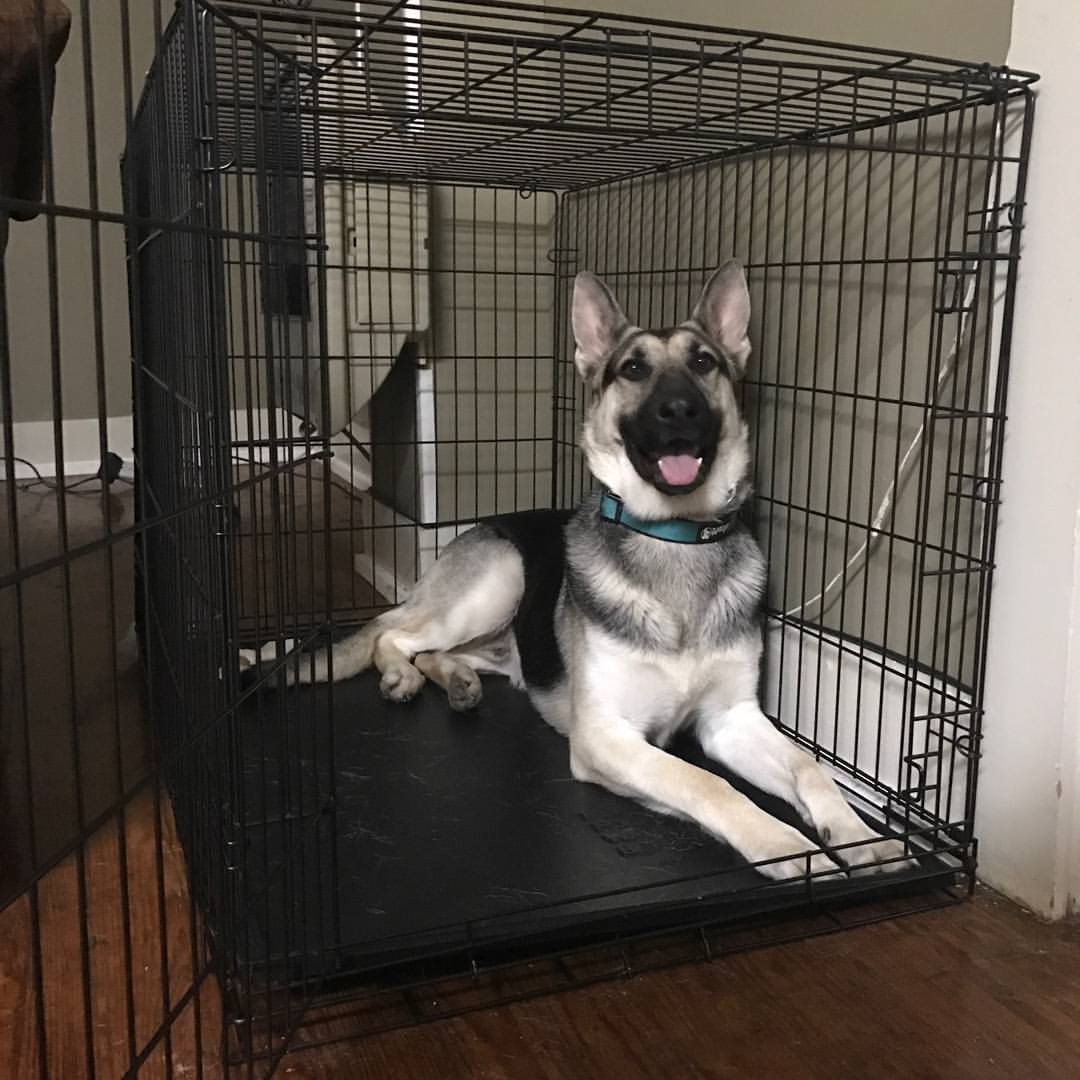 Boarding
Boarding is offered for dogs who have completed training with me. At $35/day your dog will be held to the high standards you require so that there are no new unwanted behaviors introduced and no hiccups in their training.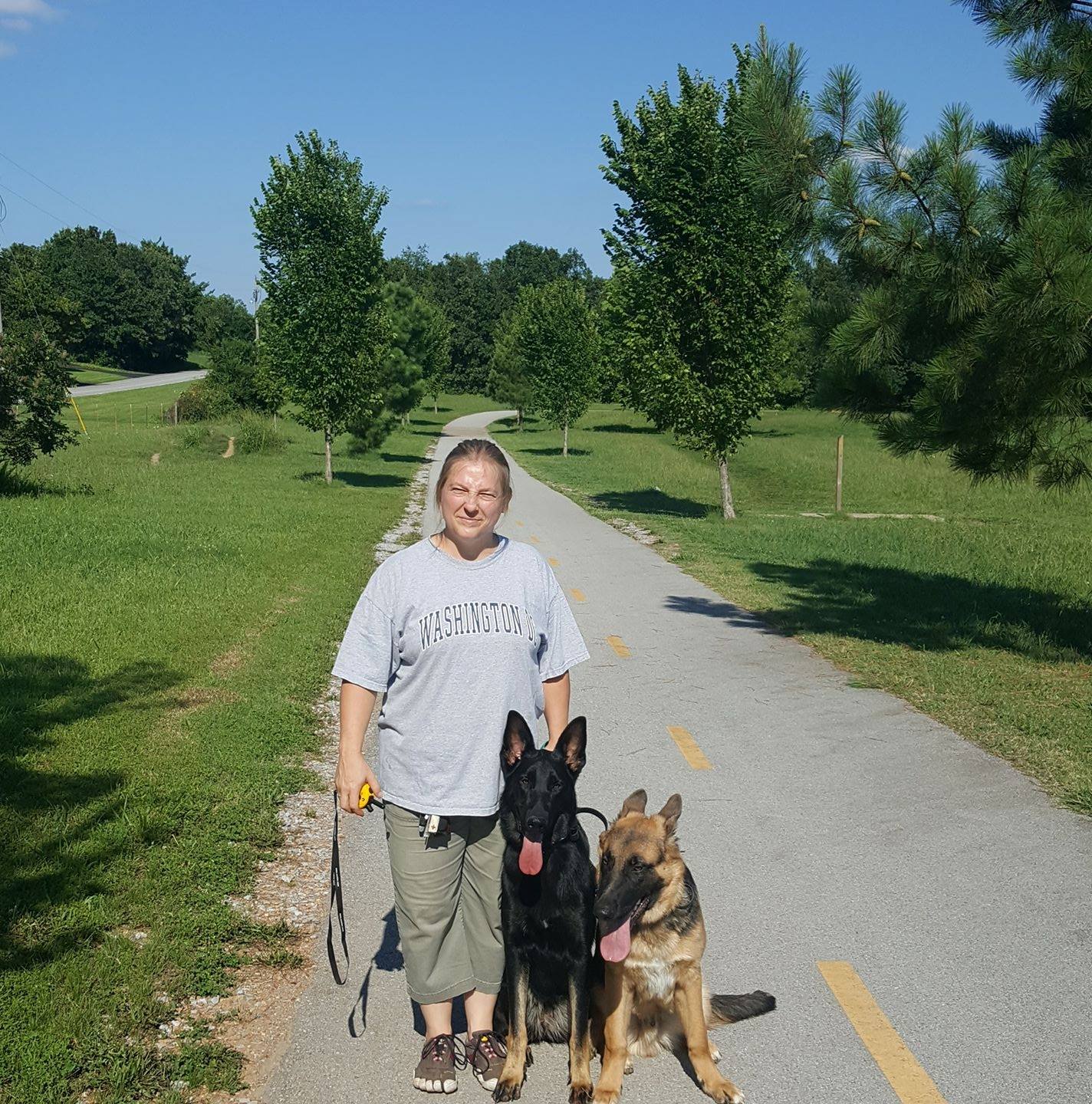 Group Walk Class
Do you and people you know just want to be able to walk your dogs without fighting with them? I am now offering a 2 session group class on how to walk your dog struggle-free.  
Next Steps...
Find out more about my training method and find answers to many of your questions here...