Dogs with bad house manners, dogs that can't be taken in public, and dogs with behavioral problems are what I specialize in. Why do I do it? I love being able to improve the quality of life for dogs and the people who love them. My favorite thing is seeing the looks of joy and relief in the eyes of the owner when they realize life with their dog just got easier. The happy, healthy relationship you've always wanted with your dog begins when your dog has a clear understanding of what his/her role is in their family. Obedience training is where this starts. Once your dog understands commands and what their role is, it is time for you, the owner, to learn them too. Not only will I teach you the commands I have taught your dog, but I will also teach you how to gain respect and trust from your dog.
Dog training is not a one-time event. Every interaction you have with your dog for the rest his/her life is a training opportunity with which you are either helping your dog better or hinder himself. For this reason, both the dog and the owner has the possibility of either success or failure. I dedicate time to both dog and owner to ensure success.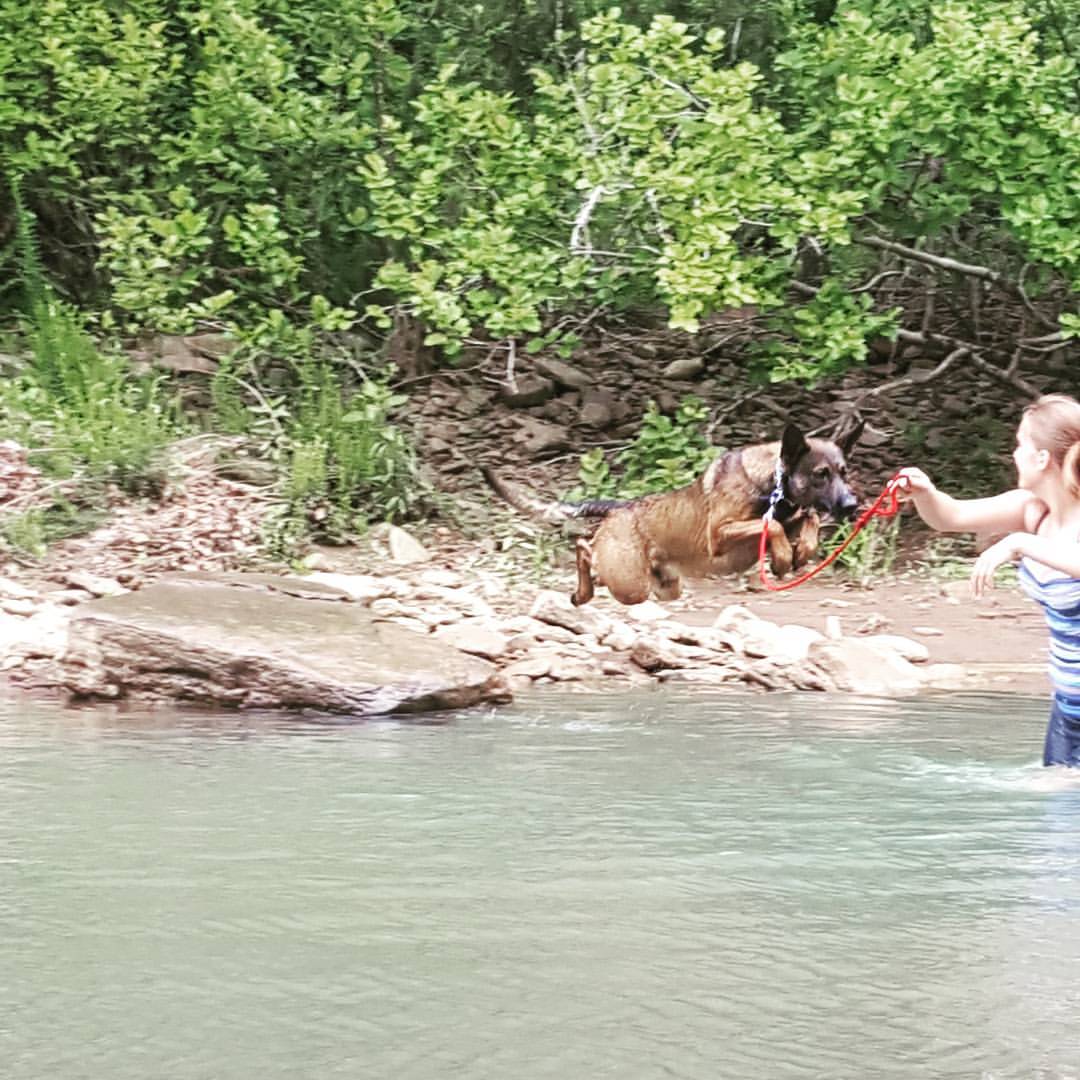 Next Steps...
Decide which training program best fits the need of you and your dog, and see other services that I offer...