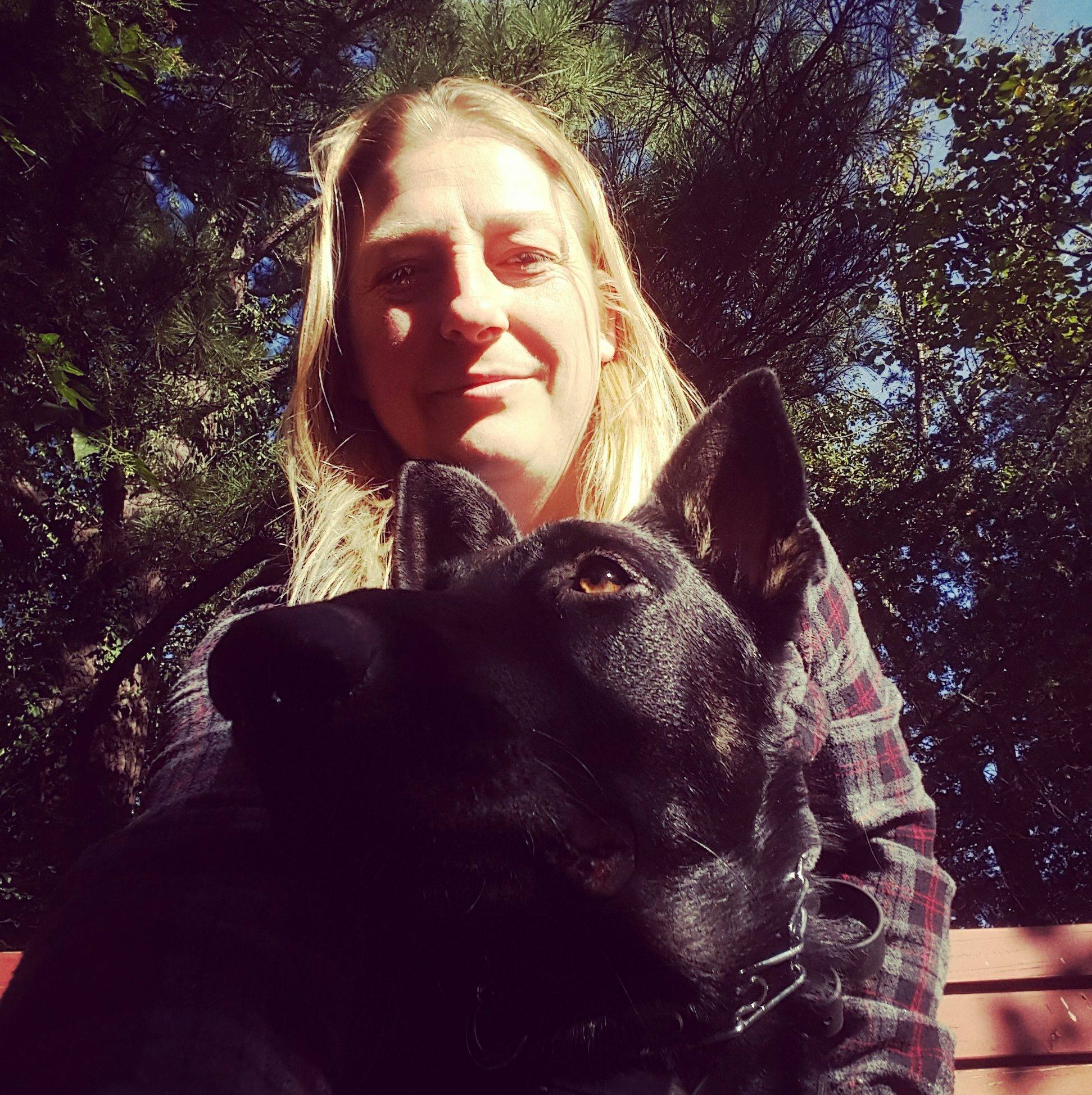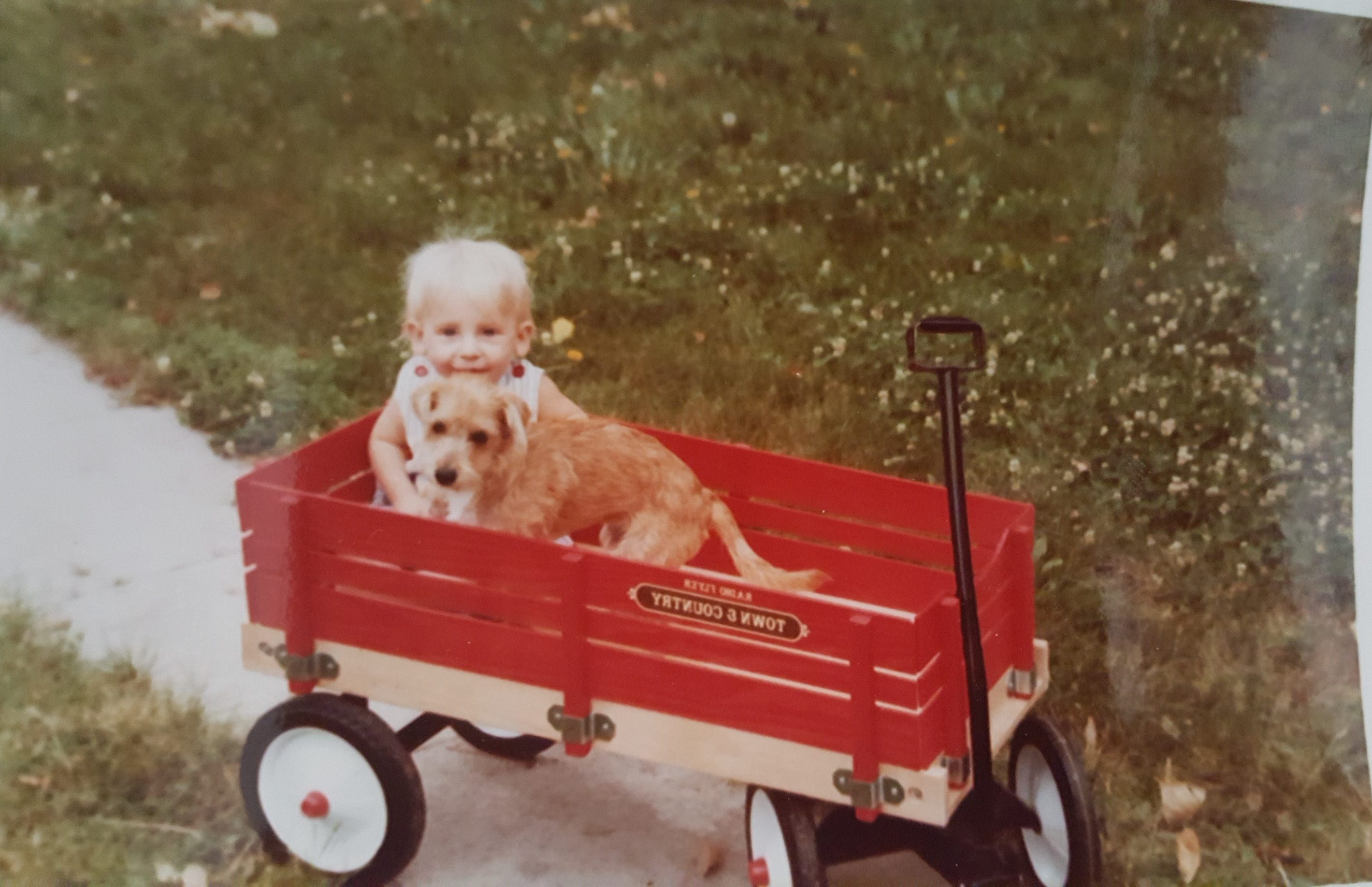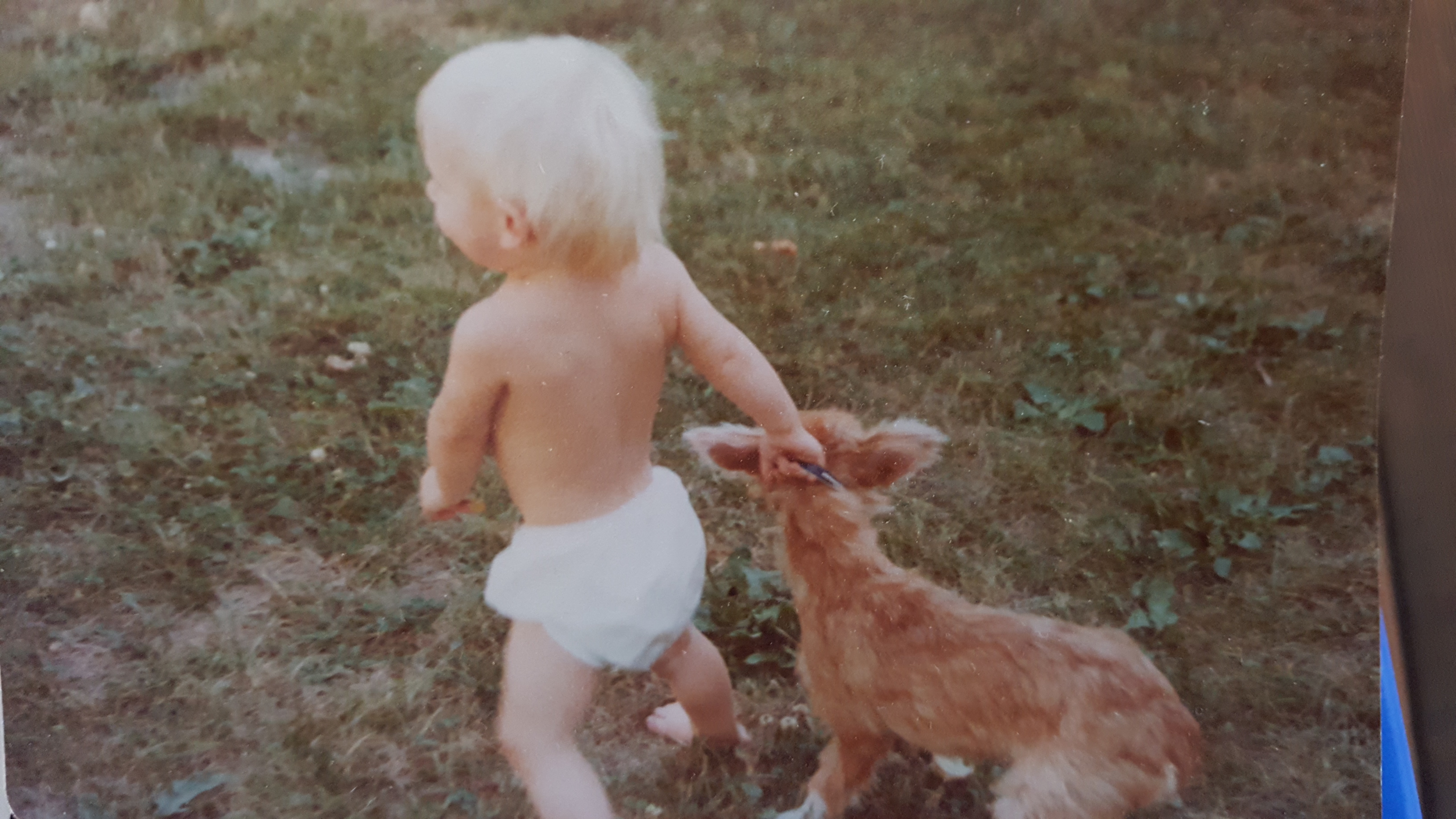 My Approach
I provide balanced training that builds confidence in your dog as he/she learns what is expected not only in the home, but in the real world on a daily basis. The anxiety most dogs feel comes from a feeling that they need to protect, lead, or they don't know what is expected of them. This leads to much of the problems I see in my clients. Too many dogs are either surrendered to shelters or "put down" due to disobedience or aggressiveness when these problems could easily be taken care of with training that not only teaches obedience commands, but instills calmness of mind.
My Story
I have never been a day in my life without a dog. 🙂 At the age of 13 I was given a Rottweiler from a friend of the family who was a breeder. She gave me just a couple of small tips on how to teach my new dog how to sit and which hand signals she used for sit, down, and finish. From that point on, training was something I did with each dog I have owned.
Before long, neighbors, friends, and acquaintances began noticing the trust I was able to give my dogs and requested training for their own. From there, beginning a business was a natural progression.
Although training dogs started out as just something fun, it turned into a necessity in my mind as I became aware of all the dogs that are turned over to shelters and pounds or even killed due to their bad behavior. It was first my love for dogs, quickly followed by the joy I see on owners' faces upon the return of their furry friends that fuels my passion for training.
Next Steps...
I offer more than board and train programs. To see more, click here: